Fairytale Weddings | The Launch Party
Remember, remember the 1st September; fairytales, music and (lots of) prosecco...
Yes it was just over two weeks ago when the fabulous ladies at Fairytale Weddings opened their AMAZING new bridal boutique and we were lucky enough to be there for launch night.
Moving from their previous home at The Old Chapel, the girls have gone big with a beautiful, spacious new venue at Bell Plantation in Towcester. The extra space feels amazing and really gives the gowns room to flourish, in fact I'm quite envious of the lucky brides who will get to experience finding The One in such luxurious surroundings.
Daisy, Amy and Martha are the three sisters who manage the shop on a day to day basis, not forgetting their lovely mum Kay. I first got to know the girls a few years ago when organising a photoshoot and it's great to see them get to call this amazing location their own.
As expected, the girls laid on a fantastic evening with live music, displays from Maison des Macaron and of course our friend Miss Clemmie. Despite partaking in a few celebratory glasses of bubbly, I did manage to get a few snaps...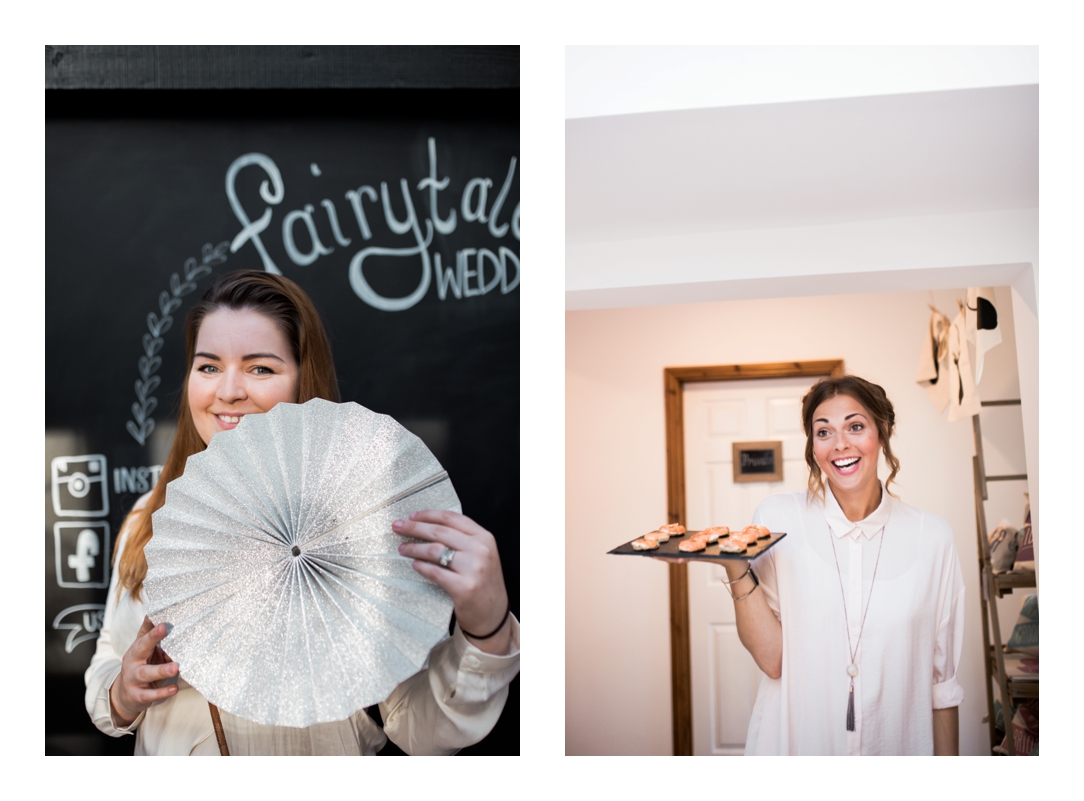 Congratulations on your beautiful new shop ladies!
To see if Daisy & Co. are stocking the wedding dress of your dreams, pop over and see for yourself at: Bell Plantation, Towcester, NN12 6GX or head over here to their website... I guarantee wedding dress shopping will never be more fun...
Tara x